Industry Leader in Tobacco Research
Spaulding Clinical is an industry leader in tobacco risk evaluation, with proven strategies for patient recruitment and dedicated clinical locations.
Spaulding Clinical is an industry leader in tobacco research, performing trials including combustibles, snus, moist snuff tobacco, and electronic nicotine delivery system (END) products. Our clinical pharmacology unit is over 200,000 square feet, containing five separate units with a total of over 200 beds. We also house a 50 bed isolated smoking unit with five dedicated indoor smoking rooms.
These facilities offer multiple benefits for any tobacco clinical trial:
Abuse liability
Biomarkers of exposure
Topography
PK
Switching
As for on-site clinical trial relevant amenities,
we provide a:
Licensed clinical pharmacy
Clinical laboratory with eSource interface
Kitchen with executive chef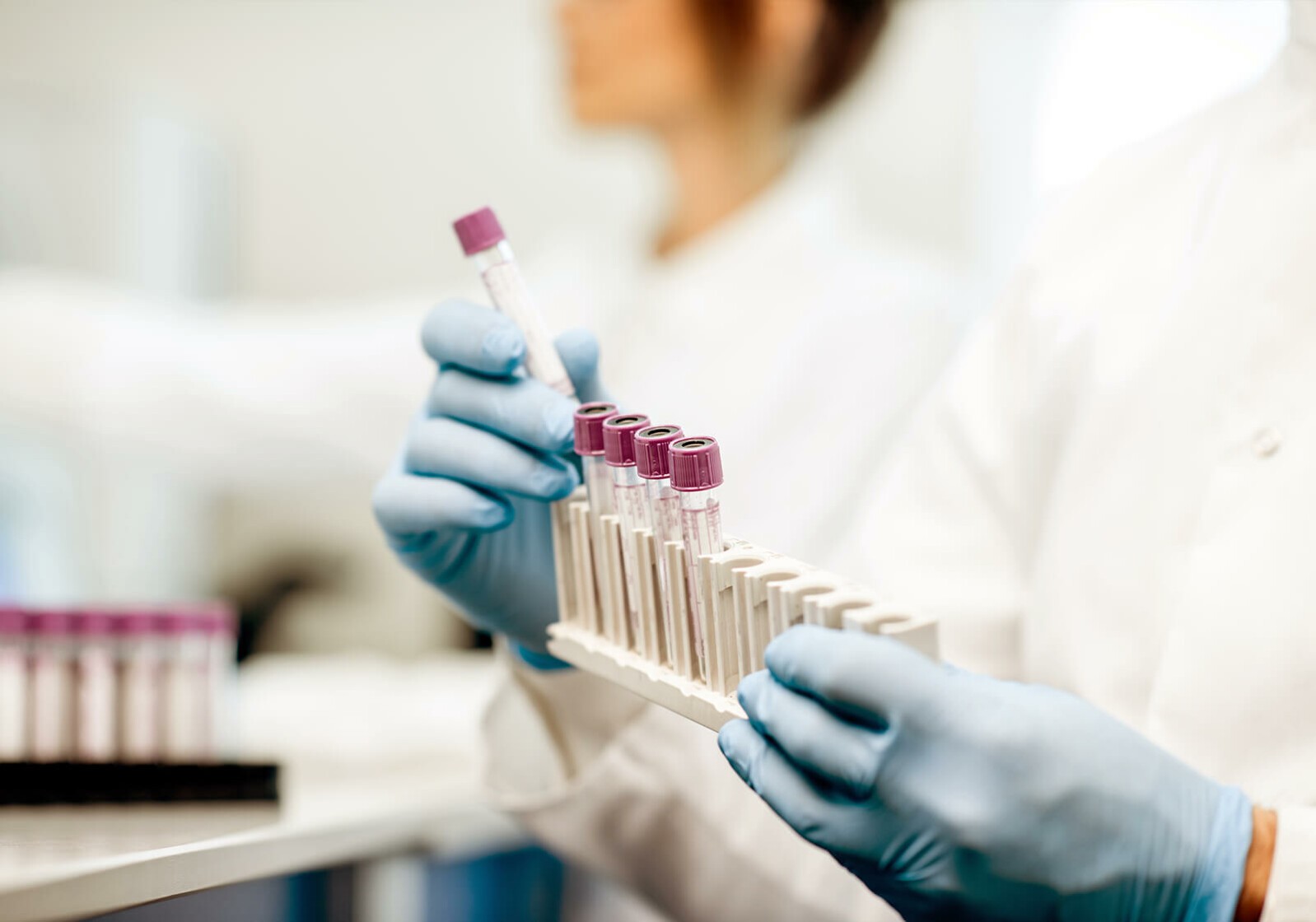 While we offer our expertise and service, the principal investigator and clinical research coordinator oversee the product training unique to their study as the experts on their specific intervention.
Our staff is ACLS certified and can help train all allied health professionals involved in the trial including, but not limited to:
Physicians assistants
Nurse practitioners
Registered nurses
Pharmacists
Paramedics/EMTs
Phlebotomists
Tobacco Research Safety
Spaulding Clinical provides continuous subject safety monitoring throughout your trial. This level of safety is maintained through multiple levels of implementation. For emergencies, ICU-type alerts are issued. Monitoring equipment is all wireless, allowing for ambulatory responses. As part of our continuous monitoring, all ECG data is available in real time, adding a layer of safety through regular internal evaluations.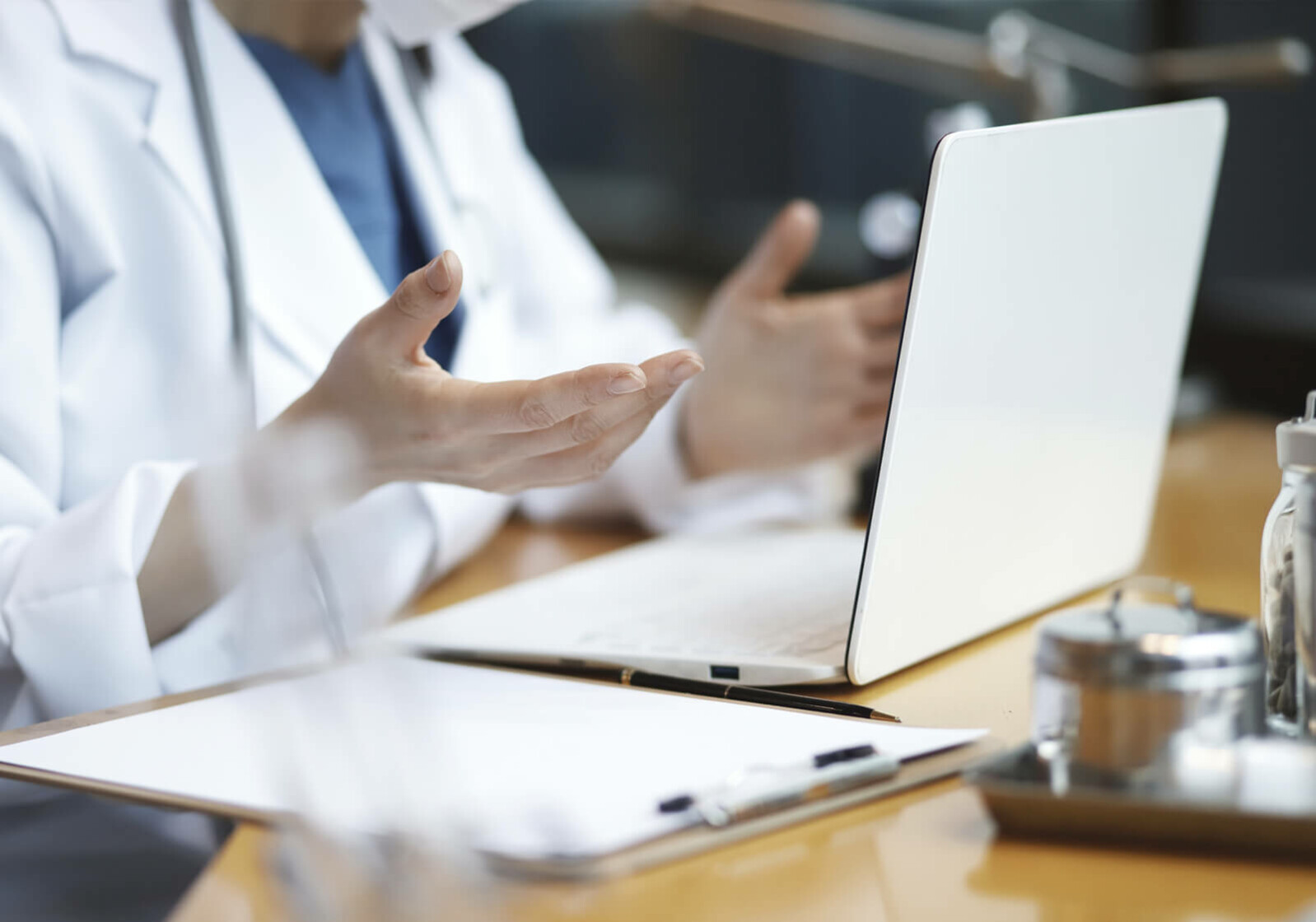 Tobacco Research Safety and Recruitment
Spaulding Clinical has eager and motivated participants for your Phase I clinical trial available through our extensive database. This allows us to design your inclusion and exclusion criteria for optimal recruitment from this unique pool of participants.
Recruiting enough single-site participants can pose a challenge for even the best designed study. Spaulding Clinical's multisite management experience includes maintenance of a dedicated network of external tobacco sites; we can collaborate with sponsors for external site collection.
Spaulding Clinical uses unique recruiting capabilities, including extensive geofencing around a large collection of local tobacco stores. We target specific demographics/localities/habits within the tobacco user population. In the greater Milwaukee area we geofence:
Plaza Smoke Shop in Menomonee Falls
Smokes on Main in West Bend
Vapormasters in Slinger
Germantown Smokes in Germantown
A-Z Cell and Tobacco in Milwaukee
Modern Problems in Tobacco Research Require Modern Solutions
State-of-the-Art Technology for Trial Recruitment and Execution
Spaulding Clinical uses our proprietary eSource system as a real-time dashboard and mechanism of data management. Our eSource system allows for:
Standardized reports across your trial, customized for your trial's needs
Barcode and scan technology to accelerate workflow
All data collected from the pharmacy, lab, and ECG core lab integrated into the same eSource system, creating an all-in-one platform
Role-specific dashboards created to minimize downtime and promote data security