Meet the Spaulding Clinical Leadership Team
Executives and subject matter experts
The People Leading You to the Next Milestone by Delivering Quality Data, Fast.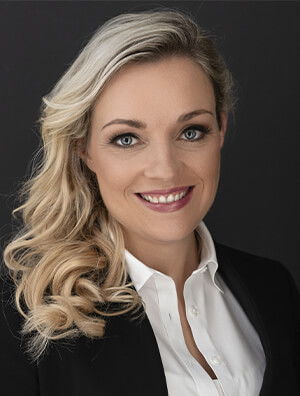 Cassandra Erato
CEO
Cassandra Erato's comprehensive knowledge of Spaulding Clinical's business and client base is driven by her depth of experience with the company — she joined at its inception in 2007 and was named CEO in 2020. She was previously in charge of all facets of daily operations as COO, and before that, director of clinical and biometrics operations, where she was responsible for study unit activities as well as back-end data management services related to the conduct of Spaulding's clinical trials. She is a Nurse Practitioner with degrees in nursing from Marquette University.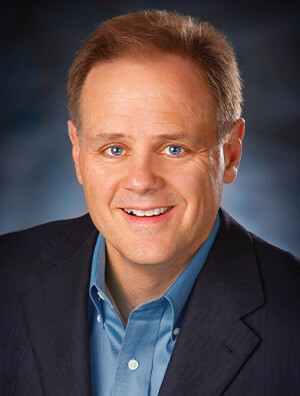 Randy Spaulding
Founder, Chairman, Chief Visionary Officer
Randy Spaulding founded Spaulding Clinical in 2007 with the vision of a completely paperless, automated, and fully integrated research facility. As CEO, he grew the company to 100 employees, offering the most technologically advanced, fully automated research facility, with data quality unmatched by competitors. A board member of BioForward, Inc., and a Six Sigma Master Black Belt, Randy has a bachelor's in biomedical engineering from Marquette University.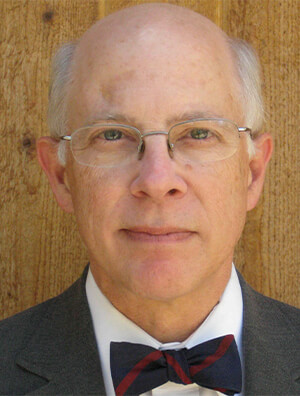 Dr. Jay Mason
Chief Medical Officer
Dr. Jay Mason brings 35+ years of experience to his role as Spaulding Clinical's chief medical officer. He was previously CMO at OBS Medical, medical director at Covance, chairman of the University of Kentucky Department of Medicine, and chief of cardiology at University of Utah Hospitals and Clinics, where he has maintained a professorship for 37 years.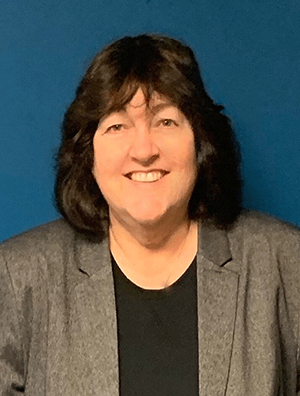 Dr. Melanie Fein
Director of Medical Strategy and Oversight
Melanie Fein MD, CPI is a highly dedicated Medical Director and Certified Physician Investigator with a board certification in Family Medicine. She has over 18 years of experience and involvement in over 360 clinical trials in various phases, with a focus on early phase and first in human trials. Dr. Fein's expertise includes the conduct and oversight of clinical trials, the setup, implementation and supervision of operational, clinical, and quality control systems and process improvements for clinical trial centers, research staff training and mentoring and Sponsor/CRO interaction from feasibility through close out.