A More Flexible, Efficient Approach to Data and Analysis
When You Need Quality and Speed, Think Spaulding First.
As regulatory requirements evolve and your submission deadlines decrease, your need for a partner 100% committed to your data and analysis deliverables is critical. Flexibility to manage your clinical data in a timely and fully integrated manner is what Spaulding Clinical is all about.
Expertise
Our team comprises highly skilled professionals with extensive experience in data management and biostatistics. We stay up to date on the latest industry guidelines, regulatory requirements, and statistical methodologies.
Flexibility and Customization
We understand that every client and every project is unique. We offer flexible solutions tailored to your specific requirements, timelines, and budget. Our team collaborates closely with you to provide personalized services that meet your research objectives.
Quality and Accuracy
We prioritize the highest standards of data quality, accuracy, and integrity. Our rigorous quality control processes and attention to detail ensure reliable results and adherence to regulatory guidelines.
Timely Delivery
We understand the importance of accelerating timelines. Our efficient project management processes and commitment to timely delivery ensure that your project progresses smoothly and on the schedule you need. 
Services
Spaulding Clinical is revolutionizing the way clinical trial information is collected, analyzed, distributed, accessed, reviewed, and managed — saving time and ensuring high-quality study data.
Data Management/Clinical Data Science
Data project management, including ongoing review of metrics and status reports
Database design and development
Edit check specification, programming, and testing
Data management plan
Data cleaning and standardization
Query management
Local lab setup, collection, and review
Medical coding (MedDRA, WHODrug)
External data validation, reconciliation, and integration
IDMC and interim analysis planning and support
SAE and external data reconciliation
Interim and final database lock planning, preparation, and completion
CDISC compliant data transfers (Study Data Tabulation Model (SDTM))
Biostatistics and Programming
Sample size calculations
Treatment randomization
Statistical analysis plan development
Interim/final analyses
Statistical consulting and trial designs
Tables, listings, and figures (TLFs)
IDMC support
Analysis Data Model (ADaM) CDISC-compliant format
Integrated summary of safety (ISS)
Integrated summary of efficacy (ISE)
Electronic submissions
Pharmacokinetics and Pharmacodynamics
Noncompartmental pharmacokinetic (PK) and pharmacodynamic (PD) analysis
Toxicokinetic analysis and bioanalytical data review
PK reports
Population PK analysis
Medical Writing
Preclinical reports and summaries (pharmacology/toxicology/ADME)
Investigator brochure
Clinical study protocol (Phase I to IV)
Informed consent form and assent
Fully integrated clinical study reports (Phase I to IV)
Subject-level narratives
Pre-IND (Investigational New Drug) meeting briefing packages for FDA
IND application summary sections for FDA and Clinical Trial Application (CTA) summary sections for EMA
Periodic safety reports (e.g., DSUR, PSUR, PBRER, PADER)
Regulatory submissions
Integrated summary of safety and efficacy
Abstracts and manuscripts
Literature reviews and summaries
Medical editing
Redaction services
Standard operating procedures (SOPs)
Delivering
Phase 1

Studies With Unrivaled Accuracy & Efficiency Utilizing Spaulding 1Source™

For our Phase I studies, our single repository of participant recruitment data, vital signs, lab results, ECG analysis, and statistical reporting streamlines the management of data, offers the freedom and flexibility to configure your clinical study data the way you want, and even lets you match segment population quickly, easily, and reliably.

Real-time access to results means you get higher-quality data sooner and can quickly and cost-effectively adjust reporting parameters as desired. We offer solutions for the following:
Bioavailability studies

 

Bioequivalence studies

 

Biometric data collection services

 

Drug interaction studies
Medical coding services

 

Multiple ascending dose studies

 

NDA-enabling studies

 

Single ascending dose studies

 
100% Paperless
A lot of CROs claim to be "paperless," when in reality, that means they use some sort of electronic data collection some of the time. Spaulding Clinical research has been 100% paperless since day one, using electronic data capture (EDC) exclusively. We mean it when we say "paperless," and our conduct reflects over 14 years of experience maximizing this technology's accuracy and efficiency. 
EDC eliminates variations in data measurement and analysis quality, saving our clients time and money. No other Phase I facility offers this level of commitment to paperless protocol execution — guaranteed.
Spaulding 1Source System Highlights
CFR 21 Part 11-compliant

 

Seamlessly linked automation of monitoring, recording, analyzing, and reporting

 

Continuous digital data flow from site to submission

 

In-house QT analysis; multiple platforms and technologies 

 

Real-time data access

 

Fully integrated

 

Dynamap Vital Signs Monitors

: integration at bedside allows vital signs data to be acquired and stored with minimal user interaction.

 

Mortara ECG Surveyors

: integration at bedside allows ECG data to be acquired, over-read, and stored (including waveforms) with minimal user interaction.

 

Clinical Laboratories

: integration of specimen collection with one-to-many contract laboratories allows for seamless resulting and safety review of laboratory panels.

 
This dedication to the ongoing betterment of everything we do — from our information management capabilities to our clinical technology solutions — enables us to give pharmaceutical companies data they can trust. 
Our Biometrics Services Are Tailored to Meet the Unique Requirements of Your
Phase II-IV

Clinical Trials

We recognize the complexities associated with your Phase II-IV clinical trials. Leveraging our expertise, we deliver the necessary services and solutions to ensure the success of your trial, regardless of the therapeutic area or technology requirements.
Medical Writing
Clear, concise, and professional presentation of study findings is guaranteed by our team of skilled medical writers. Allow our proficient writers to assist you with regulatory writing, protocols and protocol amendments, informed consent forms/patient information leaflets, clinical study reports, subject narratives, investigator brochures, integrated summaries of safety/efficacy, literature summaries, clinical expert reports, INDs, NDAs, BLAs, CTAs (Module 2) summary documents, IND and NDA annual reports, safety aggregate reports (PSURs, PADERS, line listings, DSURs), and clinical trial registry synopses.
Clinical Data Management/Clinical Data Science
With a forward-thinking approach to Clinical Data Management honed by our industry experience, we can provide guidance on the most suitable method for data collection that effectively addresses the requirements of study sites and project teams. Our comprehensive data management services encompass case report form (CRF)/eCRF design, database design and implementation, data validation, review and cleaning, medical coding, data management processes scrutinized by an independent quality control team, holistic management of data from third-party electronic data vendors, data consolidation, migration, and conversion (including CDISC SDTM transformations), study rescue services, consultation on data management strategies, systems, procedures, and metrics, as well as flexible staffing.
Biostatistics and Statistical Programming
For a complete range of biostatistics and statistical programming services, we have a dedicated team of professionals, including Ph.D. and M.S.-level statisticians and statistical programmers. Our experts adhere to globally recognized standards and adeptly navigate diverse regulatory agency requirements. Alternatively, our functional teams can accommodate your preferred standard operating procedures.
Our biostatistics services encompass protocol development, sample size and power calculations, randomization schedules, statistical analysis plans, statistical programming, statistical analyses utilizing contemporary methodologies, interpretation and reporting of data for clinical trial reports and publications, statistical and strategic consulting for product development, interim analysis to facilitate early decision making, database integration, adaptive design consulting and simulation support, data monitoring board management and support, NDA-ready data listings, CDISC-compliant data sets, and integrated safety and efficiency summaries.
We Firmly Believe That Every Biometrics
FSP

Solution Should Be Customized to Meet the Unique Needs of Our Sponsors

With the growing complexity of scientific and operational demands, customers seeking to streamline their outsourced clinical solutions find that conventional functional service provider (FSP) models are no longer adequate. Spaulding Clinical takes an innovative and dynamic approach to our FSP solutions, tailoring them to specifically align with the unique needs and objectives of our customers.

Our biometrics FSP experts are primed to swiftly expand your trial resources, expedite timelines, and enhance efficiency at every stage of development. No matter the number of resources you need, from one expert to an entire department, we are poised to begin delivering with quality and optimizing trial performance immediately upon contracting.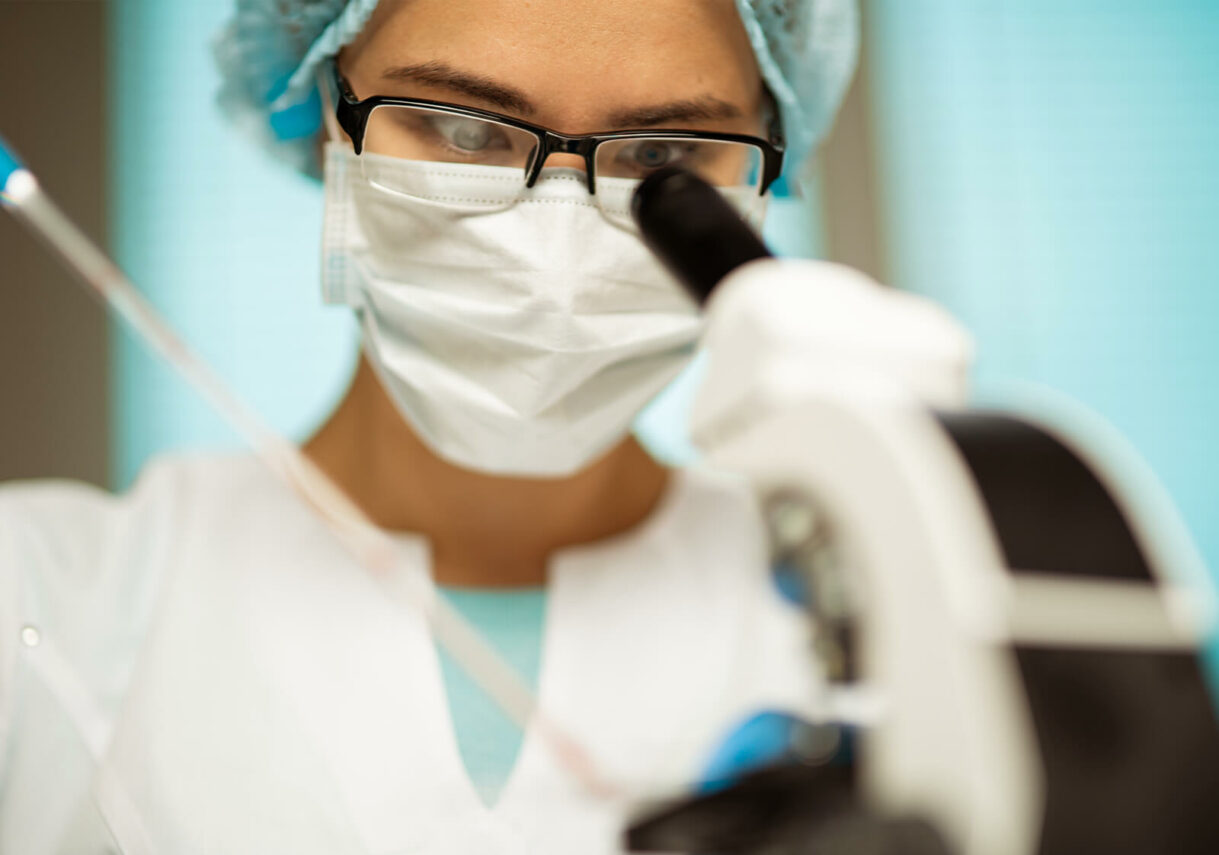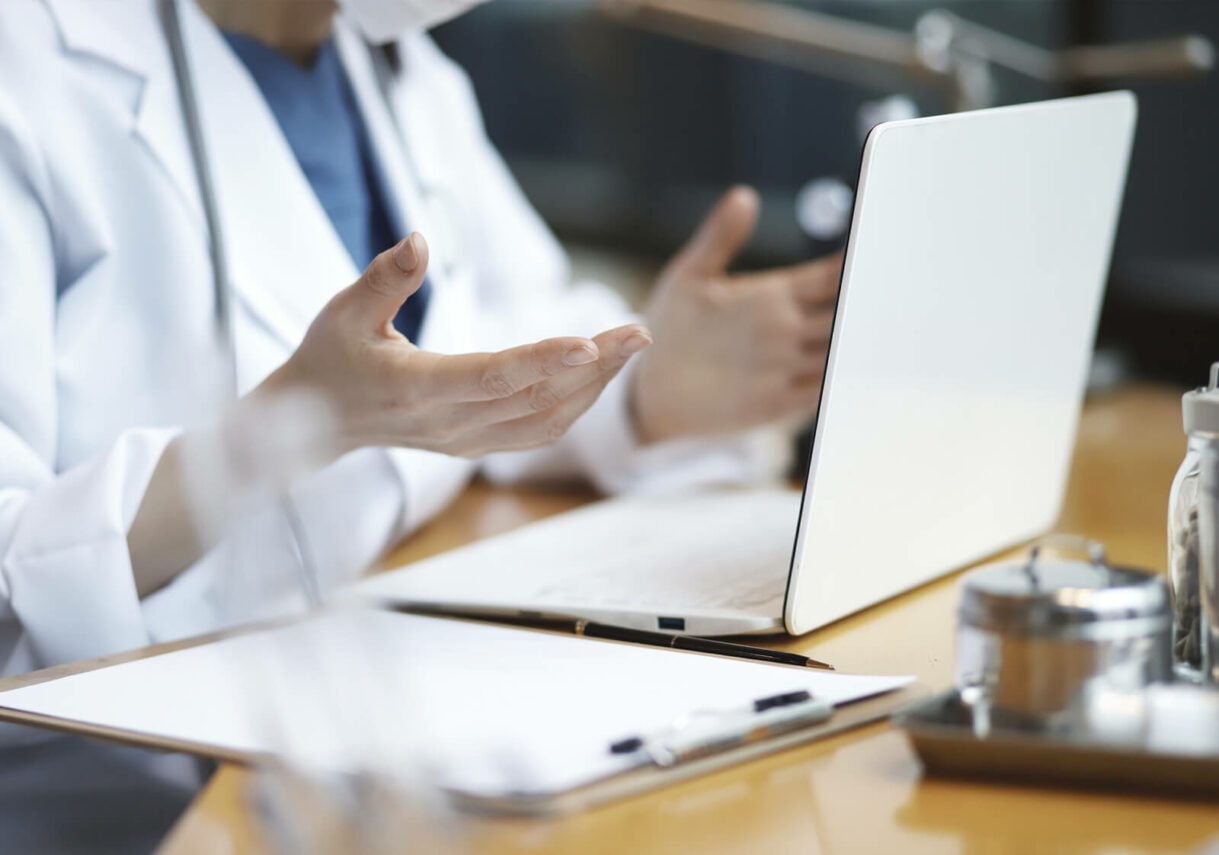 One Primary Point of Contact
We provide you with a dedicated FSP lead, a single point of contact who will help you achieve success with all the services included in our partnership. Our suite of biometrics FSP services includes:
Clinical database programming
Data management/clinical data science
Statistical programming
Biostatistics
Pharmacokinetics and pharmacodynamics
Medical writing
Highly Skilled and Trained Resources When You Need Them
We partner with you to provide the optimal functional outsourcing model, task ownership, level of oversight, workforce scale, duration, tools, systems, and processes to deliver an FSP solution that seamlessly integrates our experts into your team, providing a unified approach toward achieving your goals.
Whether you want to expand operations in your current locations or access expertise in cost-effective regions, we provide the support, experience, and local insights that enable you to hit your targets.
​​​An FSP partnership with Spaulding Clinical provides:
Increased resource flexibility
Lower costs
Access to specific skills/expertise
Access to technology
Improved quality and delivery
Access to process improvements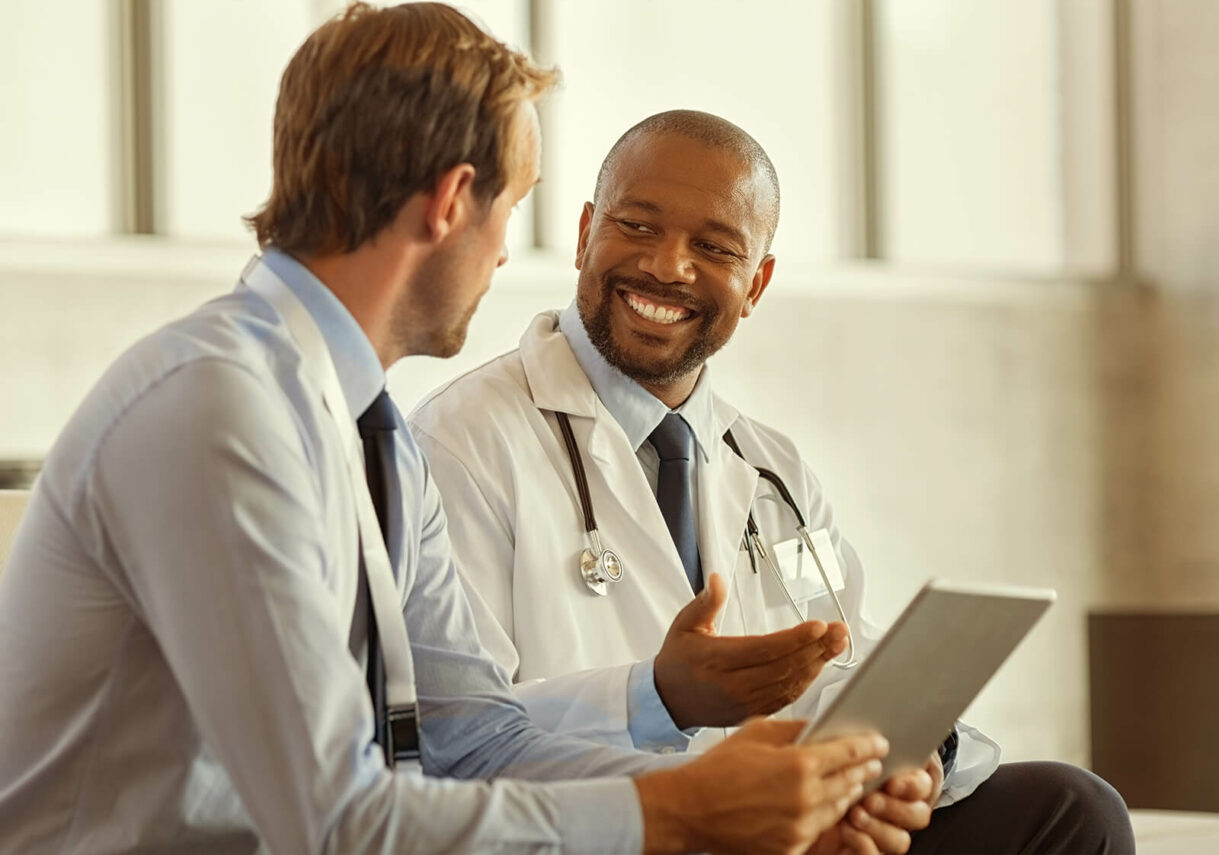 Spaulding Clinical
Data Advantage
Your next study, regardless of phase or functional service provider relationship, can benefit from the Spaulding Clinical Biometrics Advantage, which includes:
A biometrics or FSP lead who will serve as the primary point of contact and be responsible for all biometrics services from day one.
A team of highly skilled professionals with extensive experience in data management, programming, biostatistics, and medical writing.
A commitment to quality and accuracy in every engagement utilizing our proven professionals, systems, and processes.
An understanding that every customer is unique and that flexibility and customization are critical to a successful partnership.
A team driven to meeting and exceeding timelines to ensure that our clients meet their overall clinical development schedules.