Rapid enrollment, excellent retention, superior site
When You Need Rapid Phase I Recruitment, Think Spaulding First.
Study Environment
Spaulding Clinical puts clinical trial study participants first. We understand that our participants are helping shape the future of medicine for generations to come. We're proud to provide extensive amenities to help make their stay with us as comfortable as possible, and our 95% retention rate speaks to our success.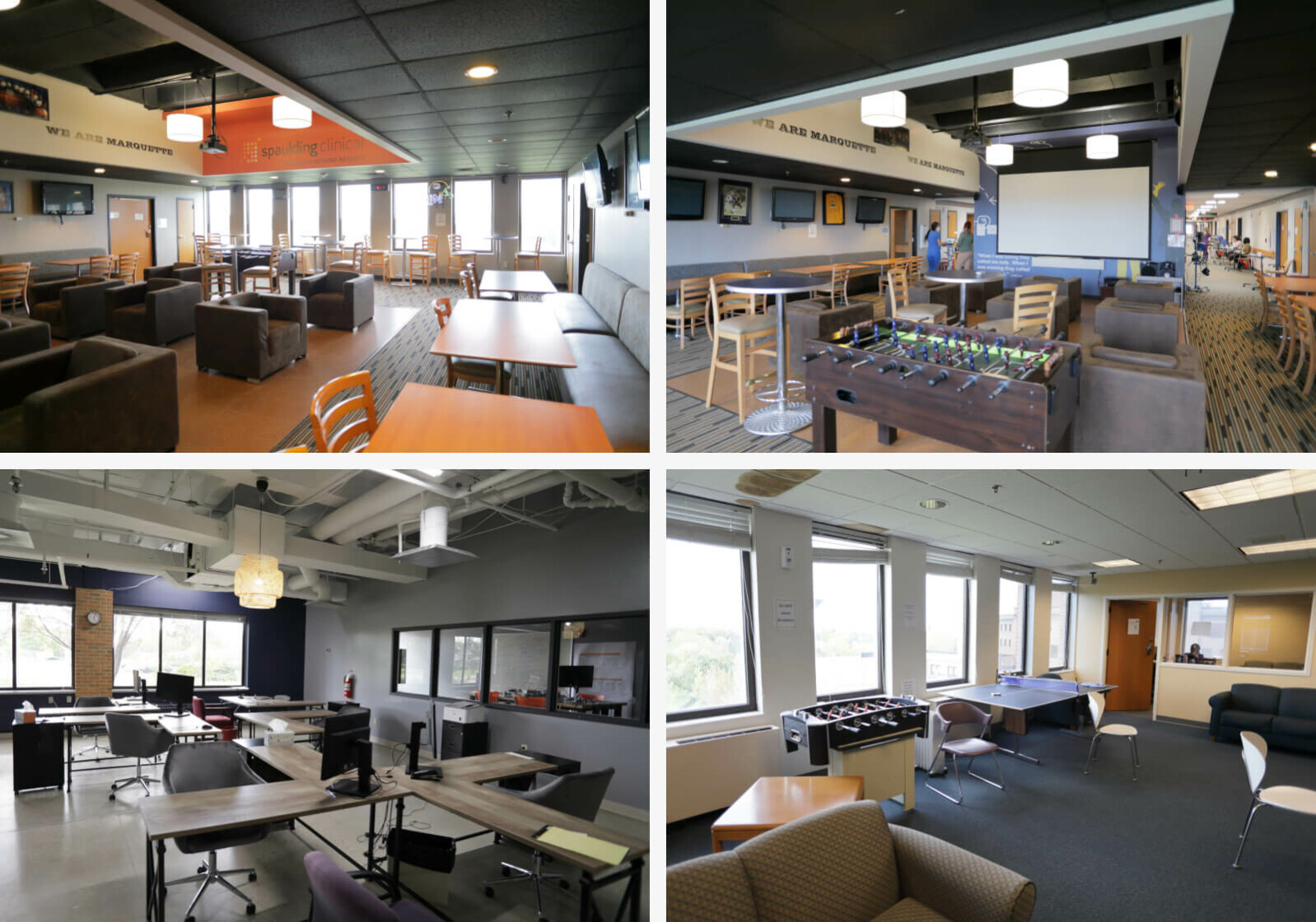 Located just minutes off of Highway 45
Situated in a quiet residential area
Free parking
Executive chef on staff
Pool table
Big screen TV with DVD player
Wireless internet
Video gaming systems
Video game and DVD library
Board games
Book library
Public computers
Private reading room
Foosball
Free washer and dryer
Recruitment
When you place a study with Spaulding Clinical Research, you have access to a team of dedicated recruitment experts who enroll participants for your study. Our recruitment metrics show that our team delivers — and they do it on budget. All participant calls are handled through our centralized recruitment call center.
Recruitment methods include direct contact with over 65,000 qualified participants in our database with over three million in the surrounding vicinity of our unit, text messaging, and email marketing to that database, and use of social media. We also offer a referral program. Other strategies are based on the individual study's time frame, budget, and the demographics of the participant population to be recruited.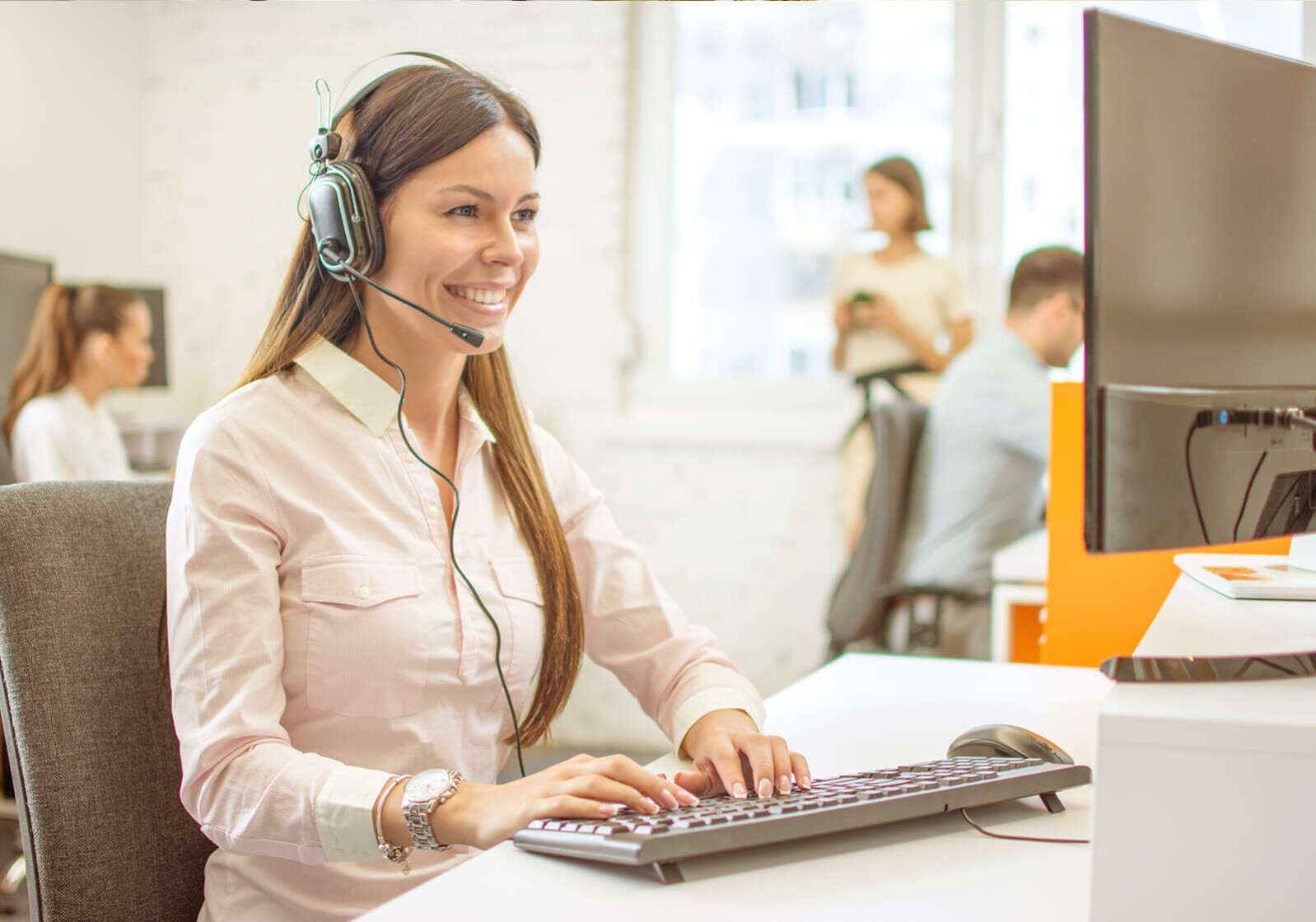 Our most successful recruitment tool is our expert team of clinicians that care for our participants when they are in-house — and also our exceptional chef. Here is what some of our participants say about their experience with Spaulding Clinical:
"The staff all worked together as a team so efficiently on dosing days. It is for these reasons I would not hesitate to refer others to Spaulding Clinical and revisit the clinic for future studies myself. Thank you, Spaulding, for all your employees who all gave such great care."
"Thanks to the friendly and interactive staff! They went beyond expectations to make me laugh and be more comfortable."
"Can't improve something that's perfect. I wouldn't change the format Spaulding has here. Impressive."
"Every time I come here, the staff is wonderful. Thank you to everyone, from screening to chef to housekeeping to clinical staff. See you next time!"
"I am impressed each time I return by the continued improvement in the 'Spaulding Experience' and look forward to my next visit — especially my next meal! Good luck to the company and continued growth and success — I hope to return regularly for a long time."
"I really like the facility — the best one I have been to thus far."
"My experience was great and would do another study. Love how they make us feel important."
Facility
With a low staff/participant ratio, custom-designed facility for cardiac safety, and enhanced data collection processes, Spaulding Clinical's facility sets the standard for a clinical pharmacology unit.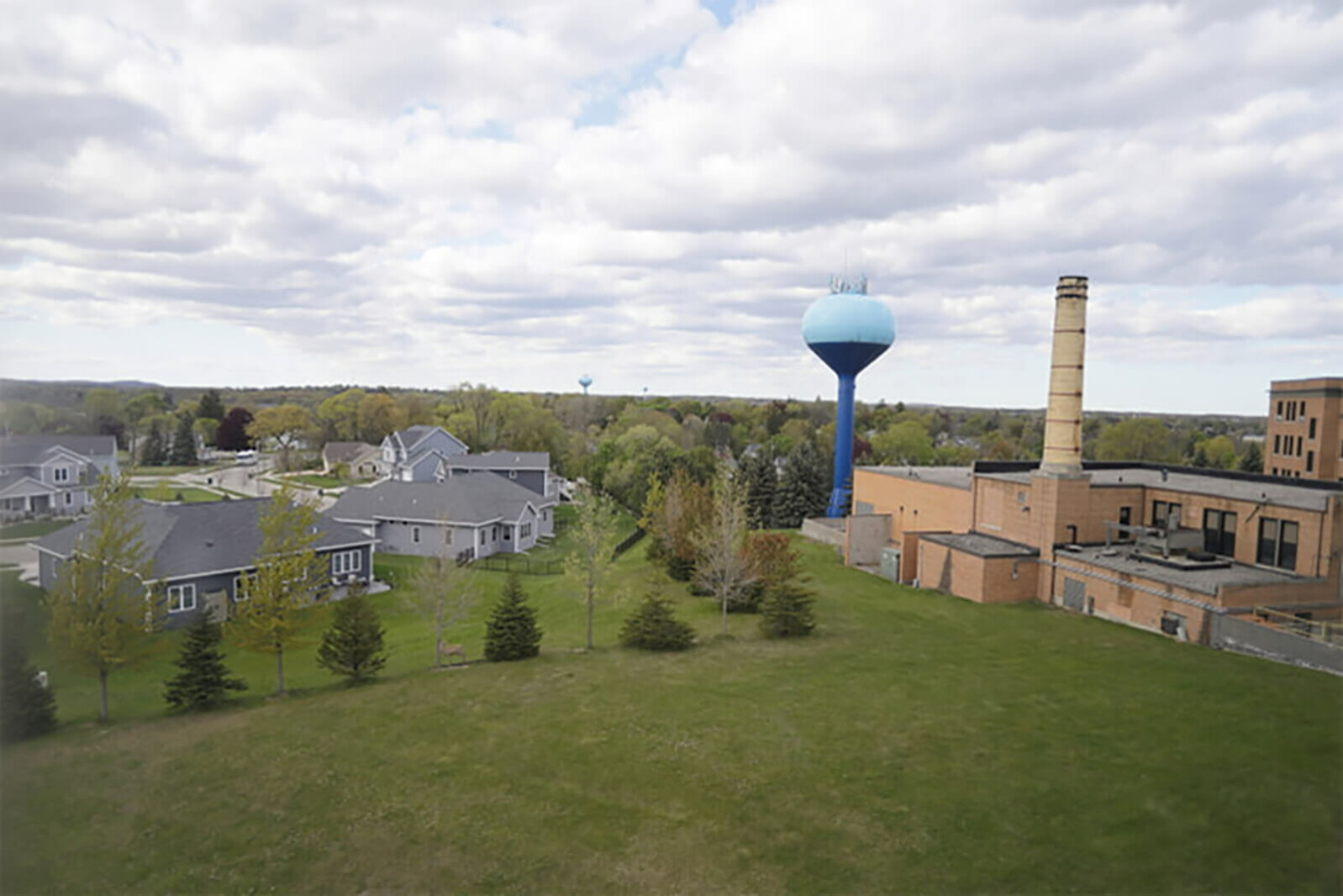 Facility Features
200,000-square-foot, state-of-the-art facility to ensure the highest standards of quality and safety for Phase I and TQT studies
Originally a hospital, located on an eight-acre research campus
96 functional telemetry beds, 200 total beds
Private rooms with high-speed internet access for monitors
Private bathroom/shower facilities
Environmentally controlled suites with 400 square feet of space per participant
Telemetric monitoring and recording systems for continuous participant monitoring
Bar-code-driven patient identification system
On-site safety lab processing
Same-day COVID-19 screening processing
Large on-site GMP-compliant pharmacy with registered pharmacist and compounding capabilities
On-site emergency equipment, crash cart, automatic defibrillator
Secure, temperature-controlled drug storage with IV infusion capability
Standard and refrigerated centrifuges
Multiple -30C and -80C freezers
Open 24 hours a day, seven days a week
Secure, locked unit with 24-hour video monitoring
Centralized, automatic control of all doors
Multiple-tiered backup power source for all critical systems
Locked, fire-resistant file storage
High Visibility Unit
Our primary consideration in conducting any clinical pharmacology study is participant safety. As part of this commitment, we designed a high visibility unit (HVU) for studies (such as first-in-human) in which the compound requires added surveillance or very intensive monitoring.
Spaulding's decentralized study approach — in which dosing, blood draws, and procedures are performed at the bedside — translates efficiently into the 12-bed HVU. Glass sliding doors allow clinical investigators and study staff to easily view participants, and they can monitor 12-lead ECG, pulse oximetry, and vital signs continuously from the glass-enclosed central nursing station.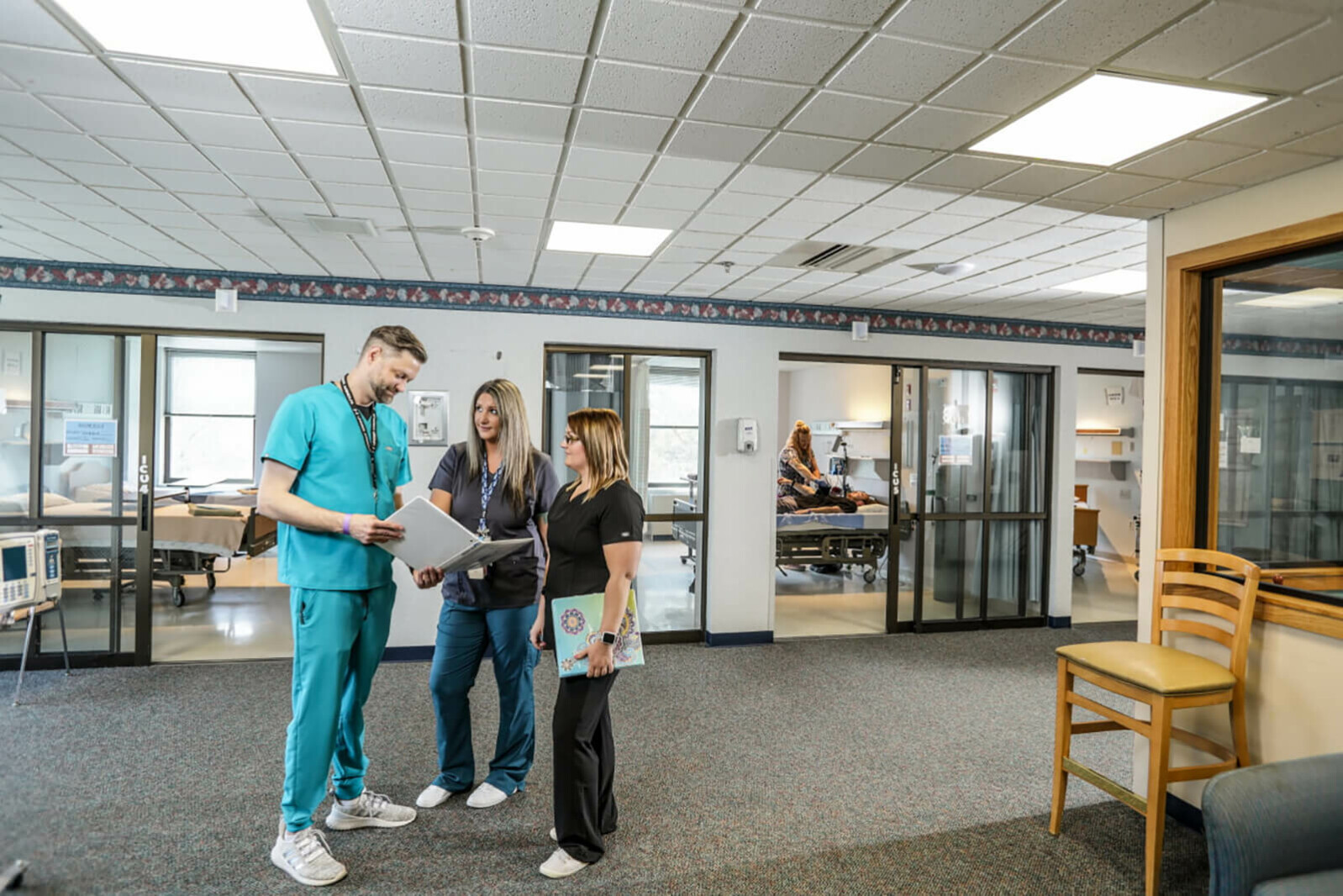 All study data is also fully integrated into a customized clinical pharmacology electronic data capture (EDC) solution, which can be remotely viewed by the study sponsor in real time.
One sponsor declared the unit "an ideal place to conduct a study" due to its optimized operational flow, robust support infrastructure including backup power, close proximity to required processing areas, and expert staff (ACLS-certified research associates who are well trained on the emergency response plan and equipment).
AREA INFORMATION
Located in Milwaukee, our metropolitan area has a population of over two million residents from which we recruit. We also leverage the Chicagoland area, adding an additional 8,000,000 residents within a three-hour drive of the facility. With over 80 universities and community colleges in the state of Wisconsin, we have a great local pool for study recruitment.